About us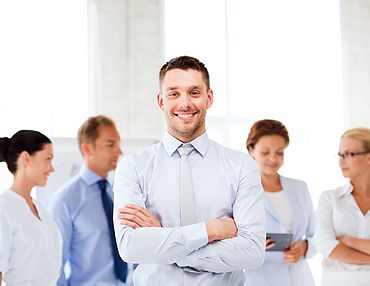 Who are we?
- Full service franchise consulting firm.
- We've owned, operated, and sold franchises.
- We understand the Industry.
- We know the rules, regulations, and processes.
- Proven track record of assisting entrepreneurs choose franchise where they succeed.
- Need financing? We can help with this also.
- Our services are free to our clients (Franchise Industry pays our fees.)
$1,000.00 Referral Fee
- Know someone who could use our services?
- We pay $1,000.00 for successful referrals.
- Email information to gary@summitfranchising.com or call/text me at 205-482-1834.
- For more about me, click on my LinkedIn button at the bottom of this page.